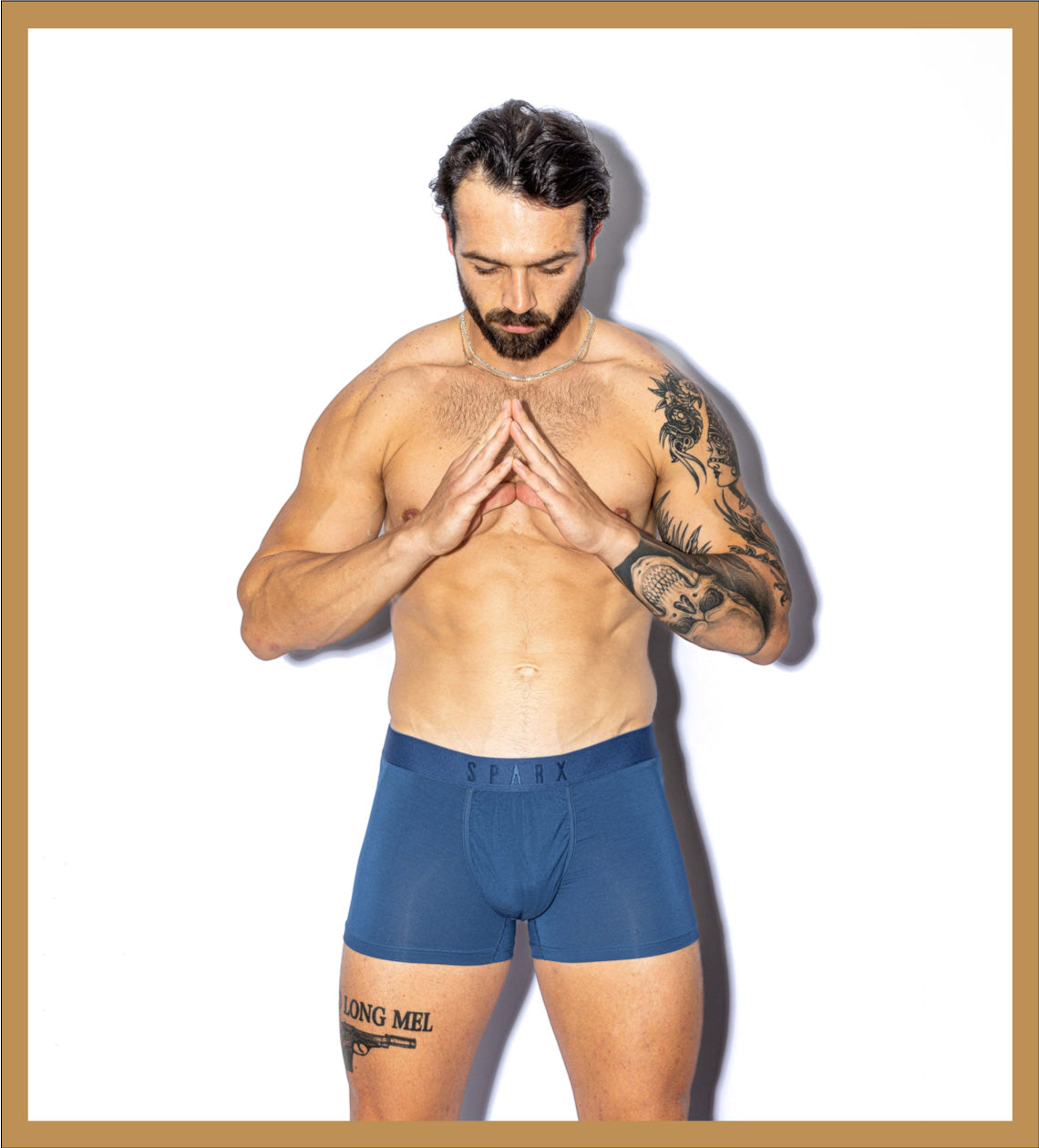 5 Reasons Why You Should Wear SPARX
The year is 2023…
There are cars on the road that can drive themselves.
There's AI software that can write better break up texts than you could ever dream of.
And you're still sitting around wearing uncomfy undies with holes in?
Come on — seriously? 
It's time to move on from the past, skip the present and step into the future of men's underwear.
Introducing SPARX — the comfiest undies known to man.
Here's 5 reasons why you need to give 'em a try…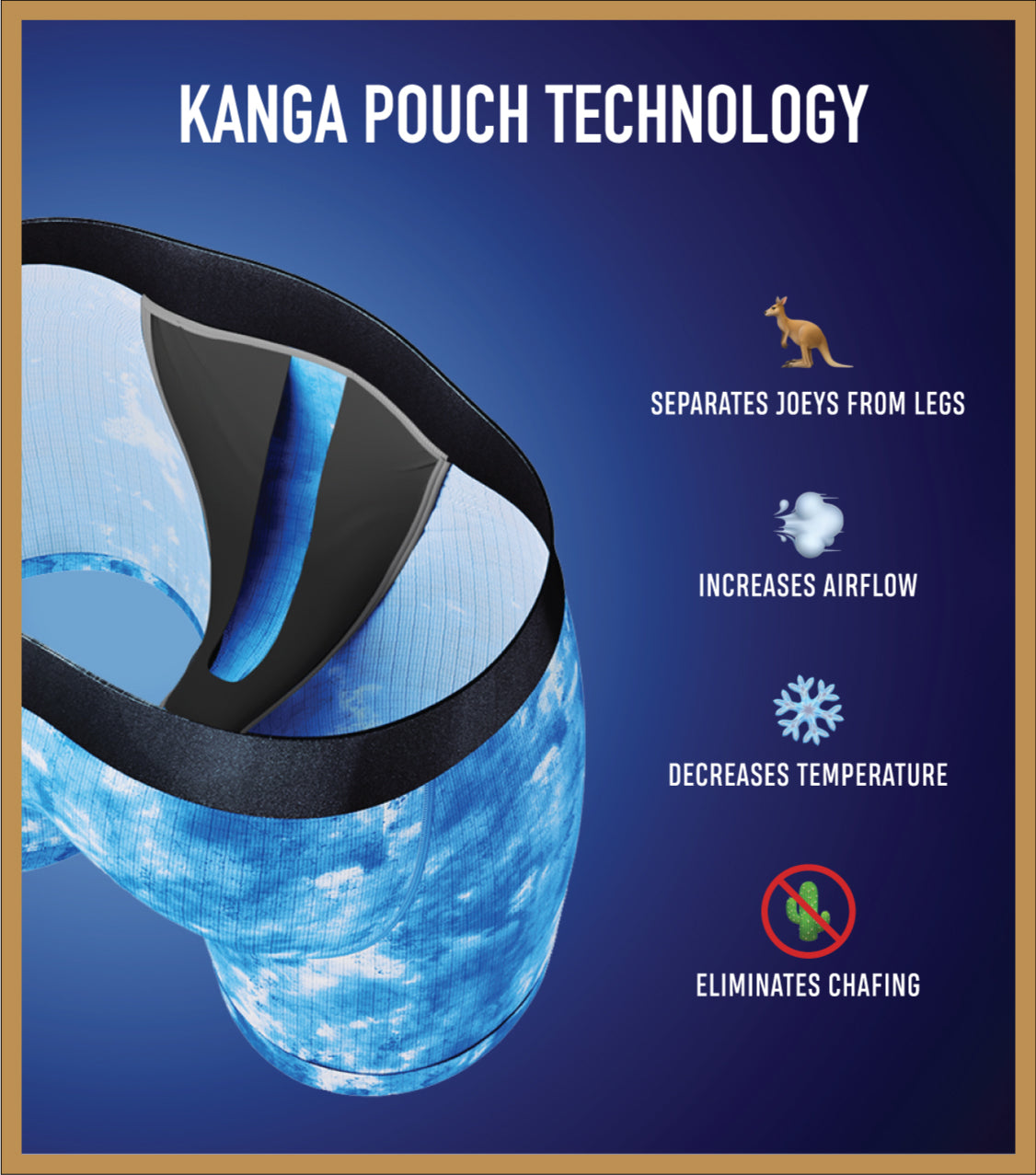 #1 Never Adjust Again
Ever been out in public and seen a guy who can't stop adjusting their junk?
You know, the ones that make eye contact with you while grabbing away at their balls like a deleted scene from The Exorcist.
Yeh — you don't wanna be that guy…
Well thanks to SPARX, you never have to be.
Our revolutionary Kanga Pouch Technology helps separate your joeys from your legs to provide more space, less chafing and complete scrotal serenity. 
All you have to do is pop your nuts in and you're good to go!
Give the Kanga Pouch a try by shopping any of our undies today.
#2 No More Wedgies or Ride Up
There's a reason why wedgies are a go-to tactic for school bullies. 
Because they suck.
So why wear undies that ride up and cause wedgies when you can wear SPARX?
That's like going to a steakhouse and ordering a salad — you just shouldn't do it… 
What you should do is experience SPARX undies for yourself.
Every pair is made from premium fabric which means they stay right where they're meant to — even when you're out exercising or playing sport!
Check out our most popular prints and save time de-wedgying today.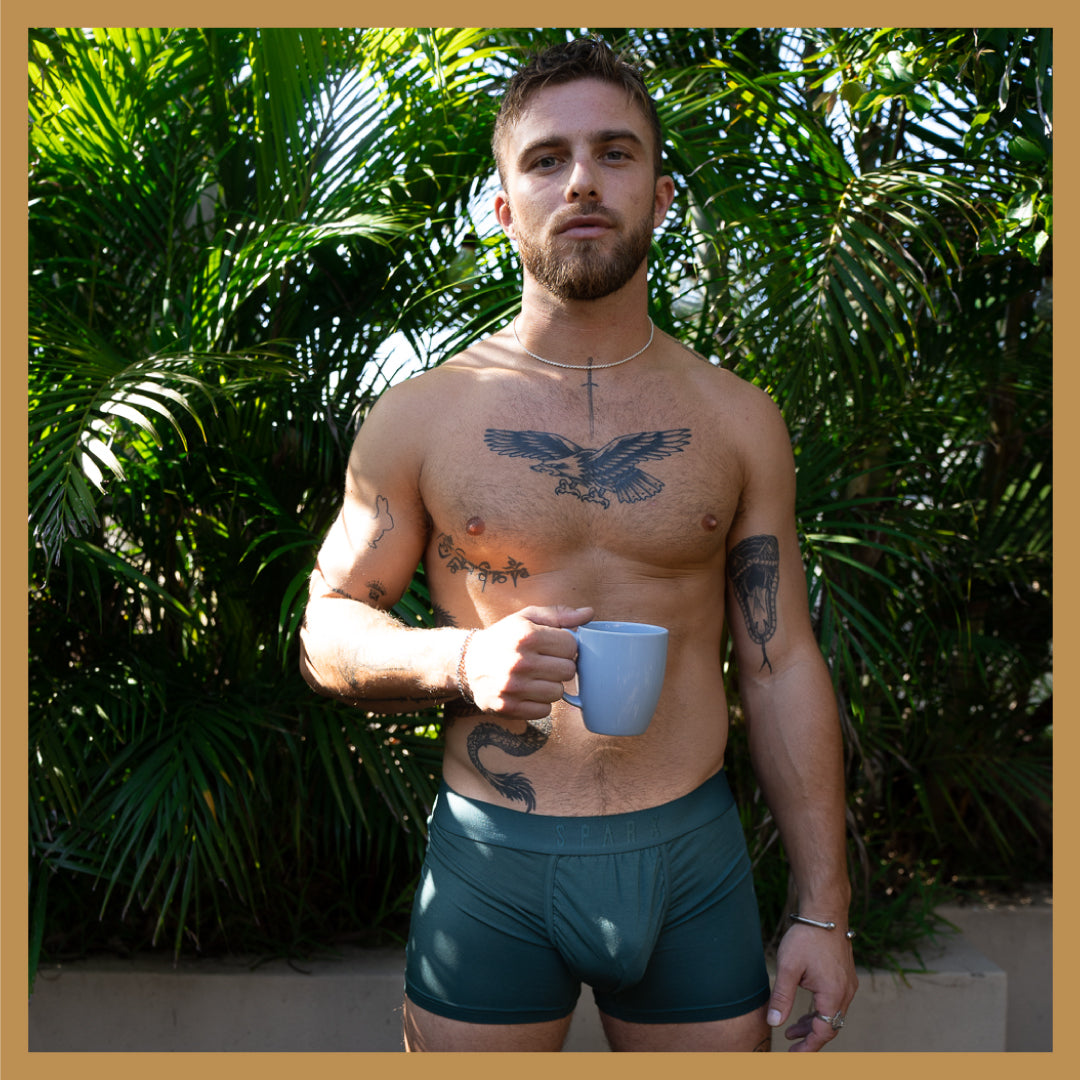 #3 Bulge-Enhancing
Are you a grow-er not a show-er?
Don't worry, we got you…
Thanks to the trusty Kanga Pouch ensuring everything is kept front and centre, the moment you slip on a pair of SPARX your package will look bigger — way bigger.
This is of course great news for you, but also great news for your partner too.
If you're single while reading this, then even more reason to stop shoving socks down your jocks and give these confidence-boosting bad boys a shot — come thank us when you get laid. 
 "They're also very flattering, giving you a much bigger 'package' than before - she likes the way it looks ;)" Ron ⭐⭐⭐⭐⭐
#4 Heavenly Comfort
Imagine walking around all day feeling like an angel is cradling your balls…
Yup, that's what it feels like wearing SPARX.
No bunching up or squashed goods, just a state of heavenly comfort guaranteed at all times.
And if you're wondering, it doesn't matter if you've got thighs like Thor or glutes like Kim K — there are short and long leg options as well as briefs that'll make you go "mmmmmmm" every time you slide a pair up your legs.
So swap your tighty-not-so-whiteys for SPARX today — trust us, your balls will thank you for it… 
#5 Say Goodbye To Sweaty Nuts
No one likes having sweaty nuts, and if you do, go speak to a doctor or something.
It's gross, unhygienic, and down right nasty.
But, as gross as it is, it happens from time to time…
Fortunately though, the premium fabric we use in all our undies is quick-dry and our Sweat Series range has been specifically designed to keep you cool and dry while you're busy getting your sweat on. 
So ditch your cheap undies and wave goodbye to sweaty nuts by upgrading your underwear game today with SPARX.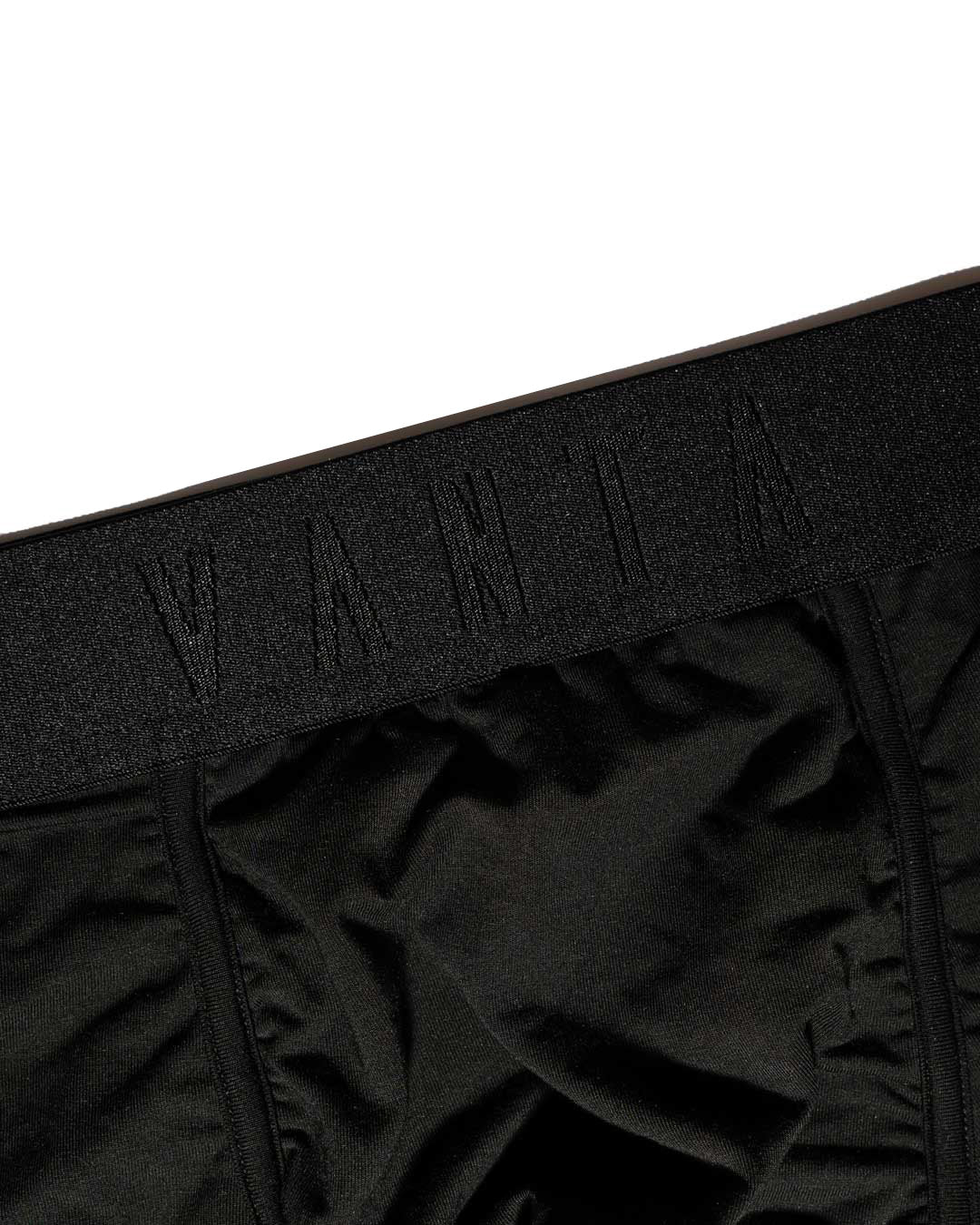 CLASSIC BLACK (SHORT)
Bamboo Series
Regular price
Sale price
$37.00 NZD
Unit price
per
100% Comfort Guarantee Policy
Description

VANTA Bamboo Series underwear is constructed with soft natural bamboo designed for everyday wearing. The fabric is silky soft and has a luxurious hand feel. 

Kanga Pouch Technology
Breathable / Soft / Natural Fabric
No Roll Waistband
Increased Airflow
93% Bamboo / 7% Elastine / 100% COMFY

Model is wearing MD
Shipping

• Orders over $100 NZD: FREE Standard Shipping
• Orders under $100 NZD: $9.99

• Dispatch from Christchurch